The UK rail industry is full of knowledgeable voices, actively influencing the way the system is run. These people ensure continuous improvements are made to processes, planning, data capture and analysis, and safety protocol.
We've rounded up 10 industry leaders who consistently share valuable industry insight and opinion on their social media accounts. These are the people to follow for anyone in rail looking to keep up to date with all the latest rail industry news!
Our recommended rail industry influencers
Ian Prosser
Ian has been in the transport and engineering industry for over 30 years. As HM Chief Inspector of Railways and Director of Railway Safety at ORR, Ian  overlooks the safety of the entire UK rail industry. In recent years he has become a recognised inspirational speaker with an established international reputation. For anything rail safety related, he's cream of the crop.
https://www.linkedin.com/in/ian-prosser-cbe-ab2b6a14/
---
Michael Peter
Michael is the CEO of Siemens Mobility, and is passionate about innovation in the sector. He is fully invested in the company and what it stands for. This is reflected in his loyalty; over the course of his career, he worked his way up from a Graduate Sales Engineer to CEO in 2015, and has never left Siemens in his 29 years of working since he graduated. His Twitter and Linkedin are filled with innovation updates and opinions on how tech can improve the mobility sector. 
https://www.linkedin.com/in/michaelmppeter/
---
Maria Machancoses
Maria is a transport planning specialist, and Director of sub-national transport body Midlands Connect. Her team researches, develops and recommends strategic road, rail and technology investments that will facilitate regional and national economic growth.
She regularly uses her social presence to amplify the work she and her team are doing, as well as sharing HS2 updates. 
https://www.linkedin.com/in/maria-p-machancoses-47592431/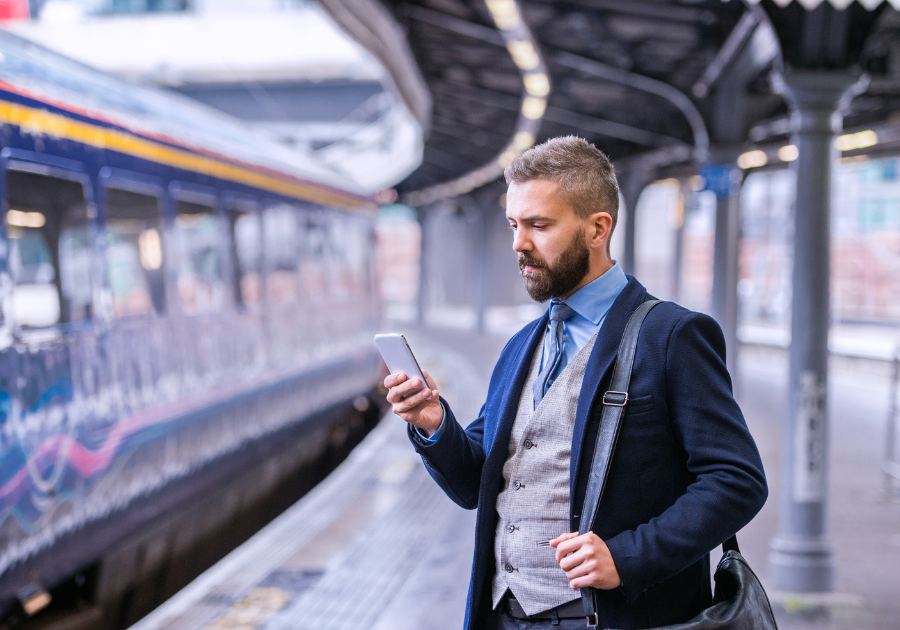 ---
David Horne
David is the Managing Director at London North Eastern Railway (LNER). He has a long-standing career in the rail industry, previously holding senior positions at Virgin Trains East Coast, East Midlands Trains, and Stagecoach Rail. He regularly shares his expert knowledge on both his Twitter and Linkedin accounts, and has to be the top pick for anyone involved in London's rail network.
https://www.linkedin.com/in/david-horne-2913b99/
---
Helen Kellaway 
Helen is the Assistant Chief Engineer at Siemens Mobility. She champions growth and diversity in the engineering sector, and this shows through the important work she does aside from her day job; ; she's a STEM, YRP and Siemens Engineering Ambassador, a mentor with Women in Rail, and a Siemens Grow2Glow coach. Unsurprisingly, she was selected as one of the 'Top 20 Inspirational Women In Rail 2016' by Women In Rail. Follow her Linkedin to see all the amazing work she's been doing for the industry.
https://www.linkedin.com/in/helen-kellaway-28216b72/
---
Nick Millington
Nick is the Director of the Safety Task Force at Network Rail. He is a Chartered Civil Engineer with nearly 30 years of rail industry experience leading multi-disciplinary engineering, operations and project management. He is currently working on Network Rail's newest safety programme, Planning4Delivery, which is making important changes both internally and with suppliers. Check out his Linkedin for all the latest on the P4D programme:  
https://www.linkedin.com/in/nick-millington-817335a8/
---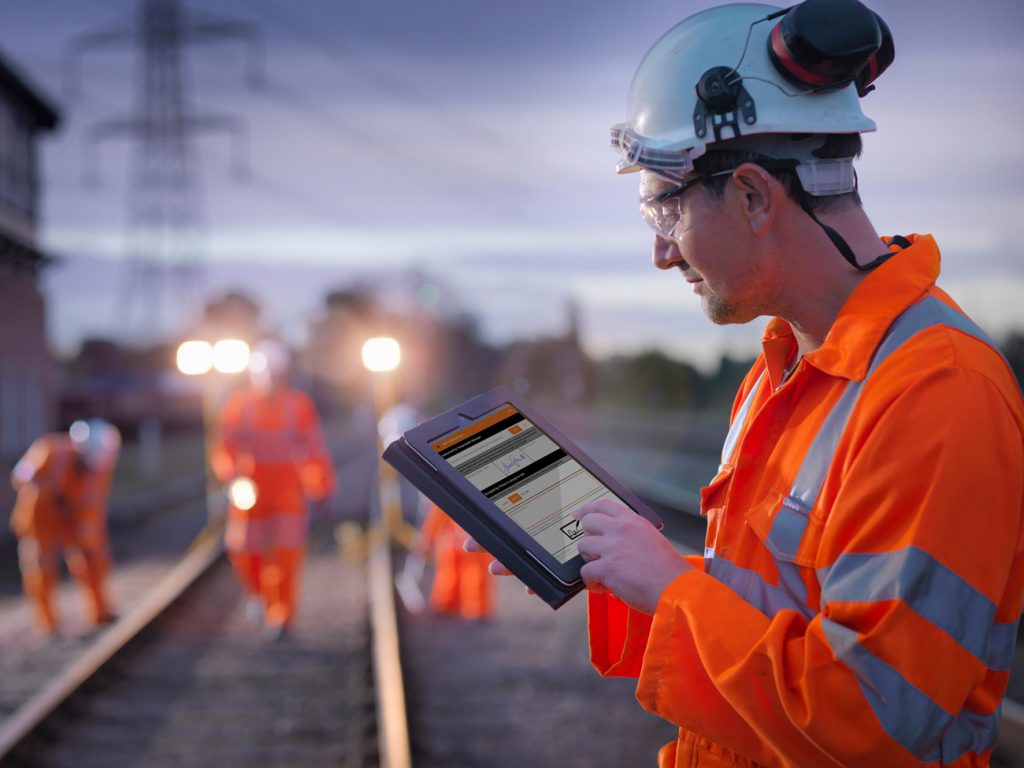 Our award-winning RailHub has been chosen by Network Rail to support their latest safety initiative, Planning4Delivery.
Check out our full range of RailHub products to discover how they could benefit your rail business.
---
Alex Hynes
Alex is the Managing Director of Scotland's Railways. He won the Industry Leader of the Year at the Rail Business Awards, and is a member of both The Institution of Railway Operators and the Scotland Advisory Board for Business in the Community. He's extremely active on both Twitter and Linkedin, so for anyone working in the Scottish rail industry, Alex is the one to follow. 
https://www.linkedin.com/in/alex-hynes-b370a348/
---
Maggie Simpson
Maggie is the Director General at Rail Freight Group and has worked within the engineering sector for almost 30 years. She even received an OBE recognition in the Queen's Birthday Honours List 2020, for her services to the Rail Freight sector. Her Linkedin is an abundant source of rail industry news, knowledge and innovation. 
https://www.linkedin.com/in/maggie-simpson-obe-92a29a36/
---
Andrew Haines
Andrew was appointed the Chief Executive of Network Rail in 2018, and prior to this he served as Chief Executive of the Civil Aviation Authority. He is a true seasoned expert in the field and regularly shares invaluable insight for any rail professionals on his Linkedin. 
https://www.linkedin.com/in/andrew-haines-9b339527/
---
Caroline Whittam
Caroline is the Head of Rail Franchising at Transport for Greater Manchester, with 18 years experience in the rail sector. She manages the rail operations, performance and project interface for TfGM in Manchester. She's also on the editorial board for Rail Technology Magazine, and regularly shares news with her followers.
https://www.linkedin.com/in/caroline-whittam-218b1173/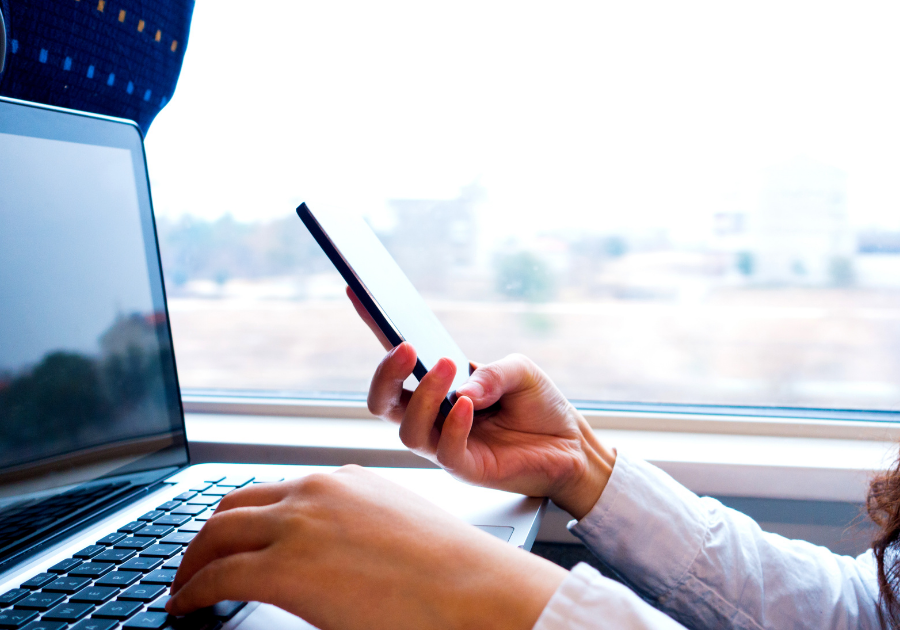 Have we missed anyone? Why not drop us a message at amy.gallagher@on-trac.co.uk to let us know who you think deserves to be added to the list.