RailHub BI Reporting
Empowering you to make real-time, data-driven decisions.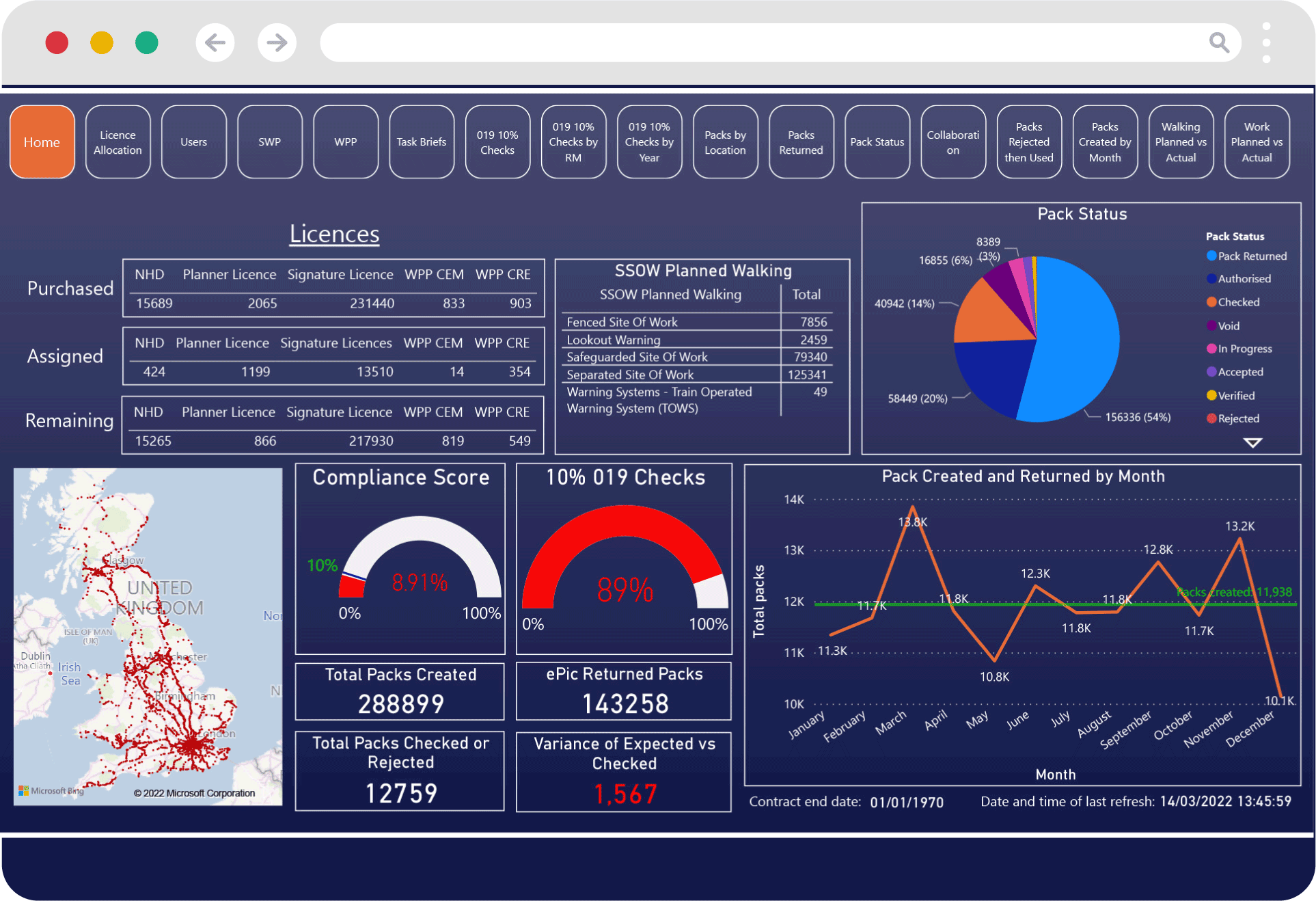 Analyse RailHub Data
RailHub BI Reporting allows you to unlock real-time, data-driven insights that will improve safety, productivity, and compliance across your business.
Powered by the latest Microsoft Power BI technology, this solution will give you access to Key Performance Indicators that are important to your business; be that for compliance or improving safe work planning.
With RailHub BI Reporting, the time you spend on reporting will be massively reduced as the solution pulls data straight from your existing RailHub system.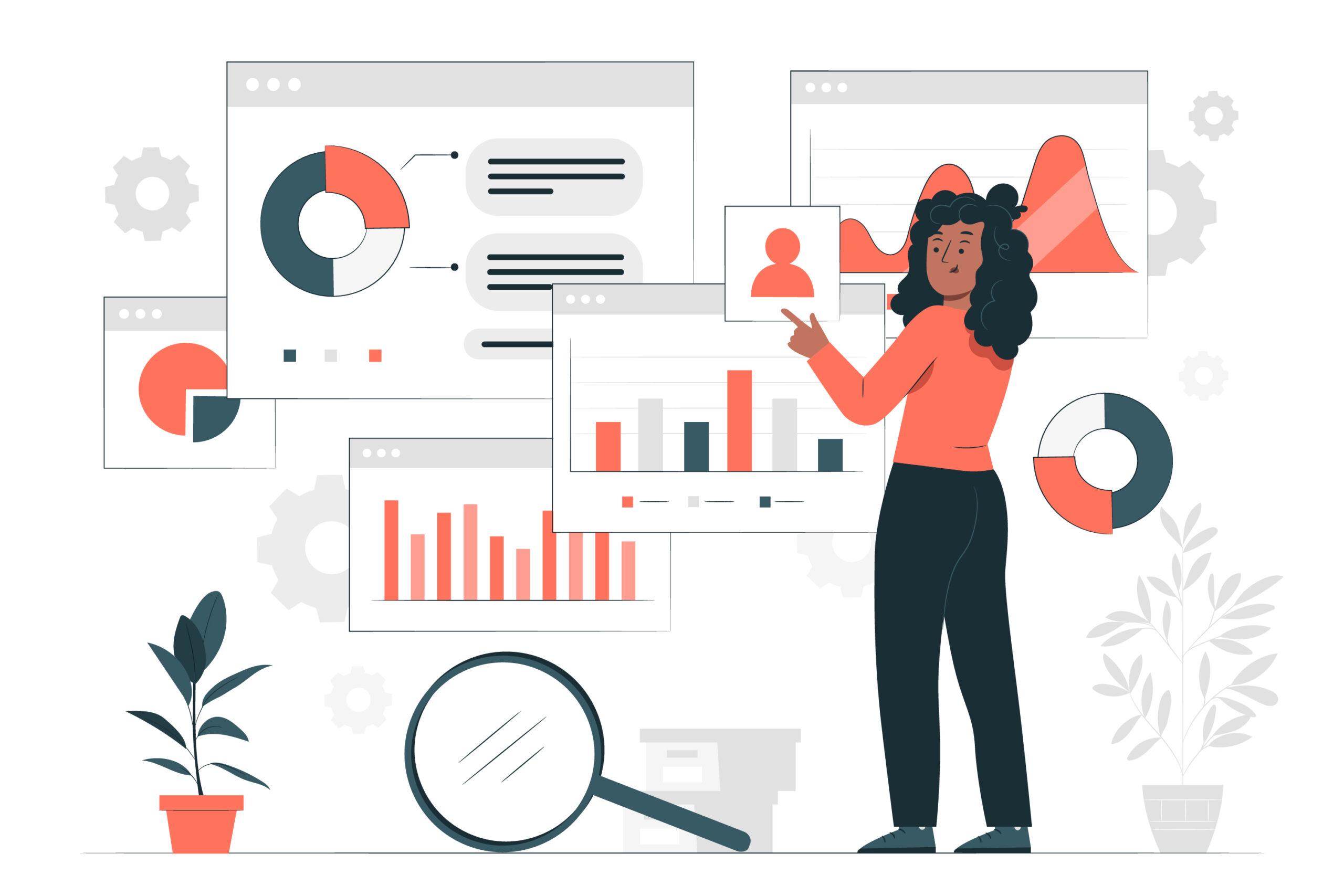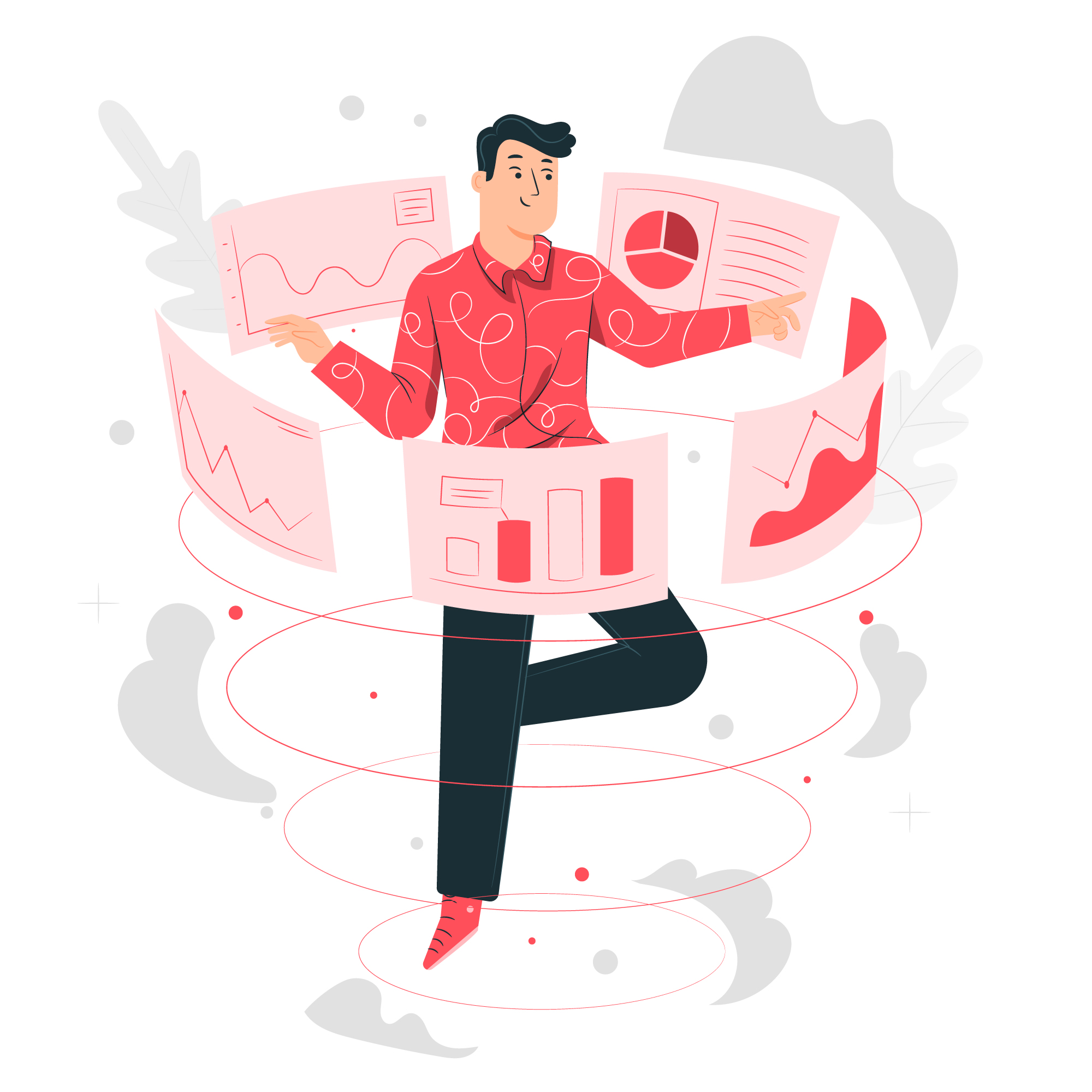 BI Reporting features and benefits 
Quickly access reports and dashboards that will give you and your team the ability to make decisions in real-time
Assist in rapidly identifying risks and inform better decision making on-site
Visualise data, providing new views for deeper insights; empowering both reactive and proactive decision making
Access historical data at the click of a button giving you the ability to show Risk Auditors progressive improvements over the years
Control project management and costs with live interactive reporting and insights
RailHub BI Reporting will help you drive efficiencies across your organisation
Save time and money, improve safety and ensure you are audit-ready, with access to real-time data wherever you are.  
Audit ready
Supports RISQS audits, allowing you to access your data quickly and easily
Live data
Get up to date insights with data that is refreshed every 60 minutes 
Fully integrated
Unlock the wealth of information already stored in your RailHub system 
"RailHub BI Reporting is going to allow us to clearly view our data, giving us deeper insights that will help us to improve our safety and compliance better than ever before."
Interested in

RailHub

BI Reporting?
Register your interest and one of the team will be in touch.