Work with us!
If you're an innovator, an out of the box thinker or a passionate technologist, why not come and join OnTrac and be a part of one of the fastest growing technology companies in Europe?
Technology makes it possible, people make it happen
At OnTrac, we value passion and out of the box thinkers. As a result, we are lucky to have a team of innovative professionals and experts in their field, who bring together a wealth of experience and knowledge of both the rail industry and technology. This steadfast dedication to innovation allows us to create and deliver software of the highest quality.
OnTrac, part of the Tracsis group is a tech savvy software consultancy who, for the last 15 years have supported the digitalisation of Britain's railways across the rail industry. Our award-winning software has transformed multiple businesses by building bespoke custom products to suit their needs.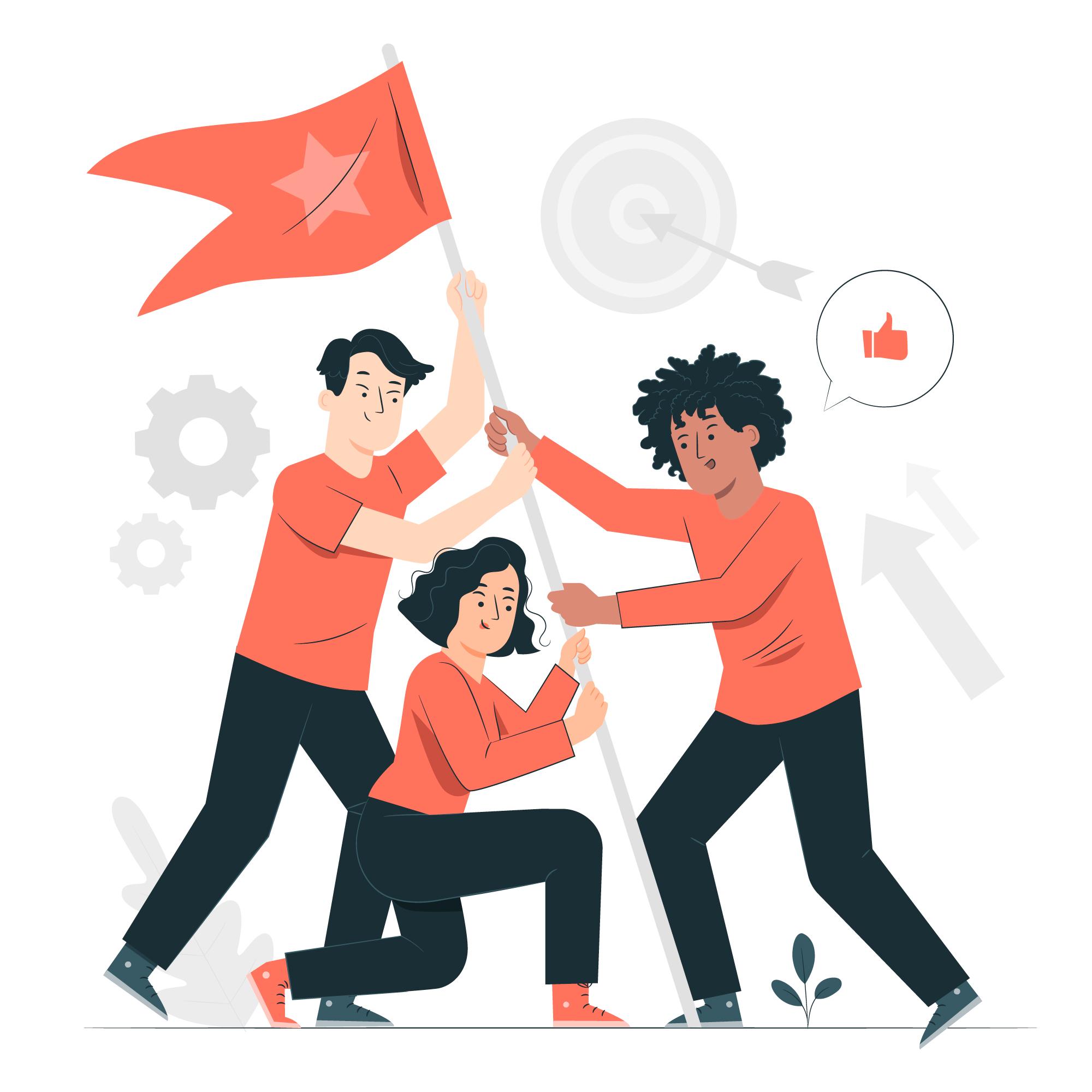 Our Office
We have a relaxed working environment, which allows our team to flourish in everything they do. We have regular work nights out, an open-bar on Friday afternoons and annual events and parties – even the odd foosball and Mario Kart competition in our games room.
We're friends as well as colleagues, and that's why we believe OnTrac is one of the best places to work in the north east.
Perks & Benefits
OnTrac are one of the fastest growing technology companies in Europe, playing a pivotal role in the digitisation and transformation of the railways, both here in the UK and beyond! But, we're also a really good bunch of people to work with!
25 days holiday (Plus Bank Holidays)
Plus an extra days holiday for every year of service after five years
Hybrid Working
Being an innovative and agile company we offer two days per week remote
Pension Scheme
Save for your future with the OnTrac pension Scheme
Group Share Scheme
Each year staff are invited to purchace Tracsis shares at a discounted rate
Industry accredited training
Everyone is encouraged and supported to become a subject matter expert in your chosen field through in-house and external training.
One-Tracsis management program
For any aspiring leaders, we run a management training program called One-Tracsis which is ran by our Group Learning & Development Team
Regular Social Events
Whether it be a day at the races or crazy golf we have regular social outings
Relaxed Working Environment
We have a dedicated games room with a full-stacked drinks fridge
Open Positions
We're looking for people to join the team who are as excited as we are to help digitise the railways.
Join our tallent pool
Are you the next great addition to the OnTrac team? Let us know! Email your CV and supporting materials (portfolios, covering letters etc.) to:
careers@on-trac.co.uk