Back in 2015, OnTrac joined the Tracsis PLC family alongside other like-minded businesses within the transport and technology sectors. Since then, we've gone from strength to strength; employee headcount has increased significantly over the last year to deal with the rate of business growth, which is an amazing achievement considering the UK economy has taken a substantial blow from the COVID crisis.
Although the relationship between ourselves and Tracsis is common knowledge internally, our customers have not necessarily been fully aware of how embedded in the PLC we are. This has been the case across the board; the companies acquired by Tracsis were disparate business units with no discernible link between them. We want to change this.
The pandemic has shown us how we're stronger together; this is also true within the business world, which is why it's so important for all of the companies under the Tracsis umbrella to form a united front. With this in mind, Tracsis have implemented a rebrand, which is being cascaded down to each company within the group.
The objective of the new look is to align all our businesses under one cohesive brand while enhancing collaboration and integration between teams. We also feel this will broaden the transport industry's awareness of the Group's breadth of products and services, positioning ourselves as a technology industry leader.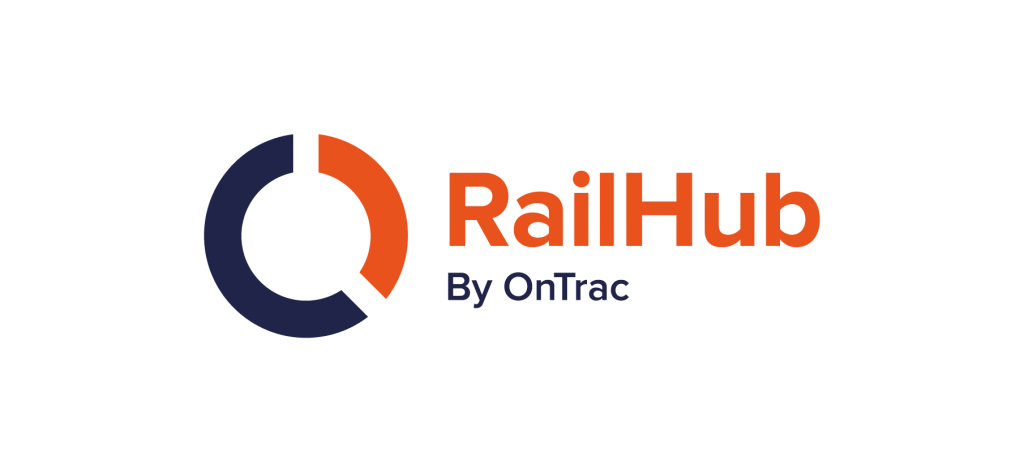 For us, this means a change in aesthetic. We have fresh new company and RailHub logos that are aligned with Tracsis, as you can see above. We're aiming to make the relevant changes to our website, social media, marketing collateral, and apps within the coming months, and you will begin to see these changes right away. Rest assured; this new look does not reflect a change in our values, we remain dedicated to the needs of our customers.
Over the thirteen years we've been in business, we've built up a loyal customer base who stay with us for not only our high-quality rail safety technology, but also the outstanding level of customer service they can trust we will provide. We would never do anything to jeopardise this trust and will continue to work tirelessly towards making the rail industry safer than ever.
If you have any questions about the rebrand, feel free to get in touch at amy.gallagher@on-trac.co.uk.