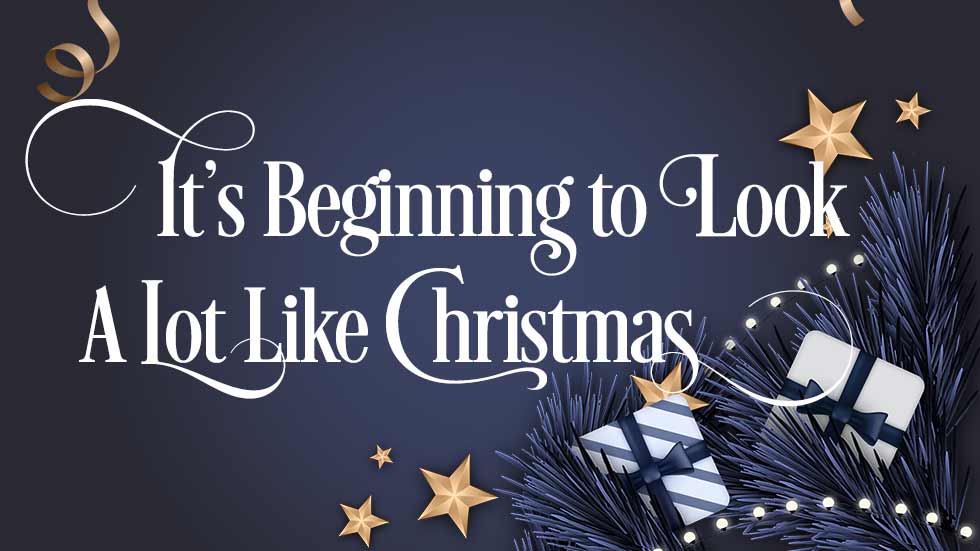 Our office will be closed between Friday, 24th of December and Tuesday, 4th of January. This means there will be no phone support available during this time.
However, even though the office is closed, that doesn't mean that our support stops. We've adjusted our contact methods to ensure help is still at hand over the festive period. Our customer support team will be available to you via email (support@on-trac.co.uk).
Please be aware, response times may temporarily be longer than normal – please bear with us and we'll get back to you as soon as we can.
From all of us here at OnTrac, we'd like to wish you a fantastic holiday season and New Year.