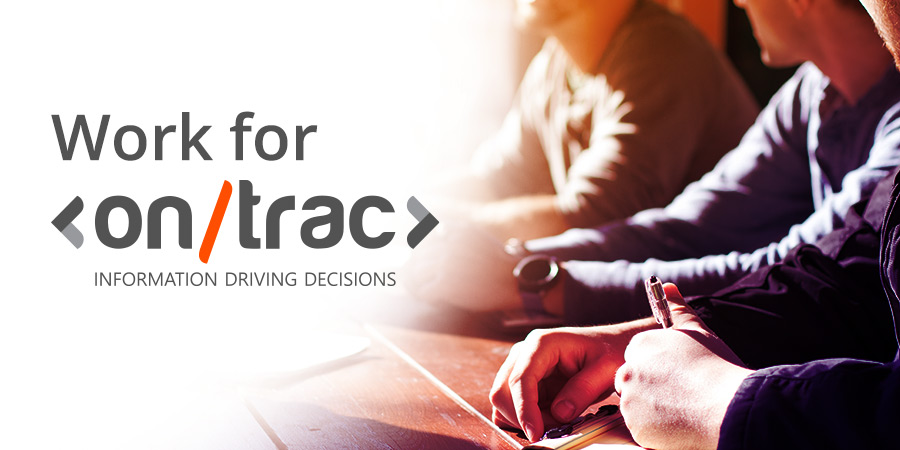 The candidate will be working on industry-critical products that are widely used across the railway industry. The purpose of this role is to help maintain and operate high quality, safety-critical software that is crucial to operating key national infrastructure. 
Candidates are encouraged to take ownership and be proactive in maintaining best practice. Working both individually and as a team is essential.
This is an opportunity to work with an exciting, fun and dynamic team. We also have our own dedicated games room (with a full-stacked drinks fridge!) and staff events throughout the year. 
Recent awards include:
Northern Tech Awards: Winners – Fastest Growing Company
Dynamites Award: Winners – Growth Explosion
Sunday Times Hiscox Tech Track 100 
Financial Times 1000: Fast-Growing European Companies 
This role is Operational in nature, but with a DevOps structure.
System Administrator Responsibilities
Required
Using AWS Services (including knowledge of cloud networking and running compute in the cloud) to maintain and operate critical industry applications.
Resolve technical incidents, improving the performance and availability of infrastructure in a prompt and timely manner.
Manage multiple support Incidents and operational assignments while maintaining a high level of quality.
Monitoring application and infrastructure using opensource and enterprise tools, suggesting improvements where possible.
Working with log management tools to maintain application traceability.
Working with RHEL/Centos and other Linux flavours to provision and operate live environments.
Desirable
Managing and working with Git (BitBucket), Git CI (Docker is desirable).
System Administrator Candidate
Required
Proven experience of operating cloud-based environments.
Demonstrable experience of operating and patching Linux based operating systems.
An understanding of error messages and logs returned by
Ability to troubleshoot, diagnose and solve issues independently.
Experience of building and deploying to environments according to specification.
Experience working with ticket management and collaboration tools.
Experience of modifying and maintaining systems and code operated by other Engineers.
Desirable
Experience with continuous integration and delivery tools like Bitbucket Pipelines/Gitlab CI.
Have an awareness of the Software Engineering/DevOps profession and its principles.
Experience in working with open source languages like PHP, JavaScript (desirable).
If you think you're up for the challenge of working in a fast-paced and forward-thinking environment, feel free to send us your CV and supporting material at: