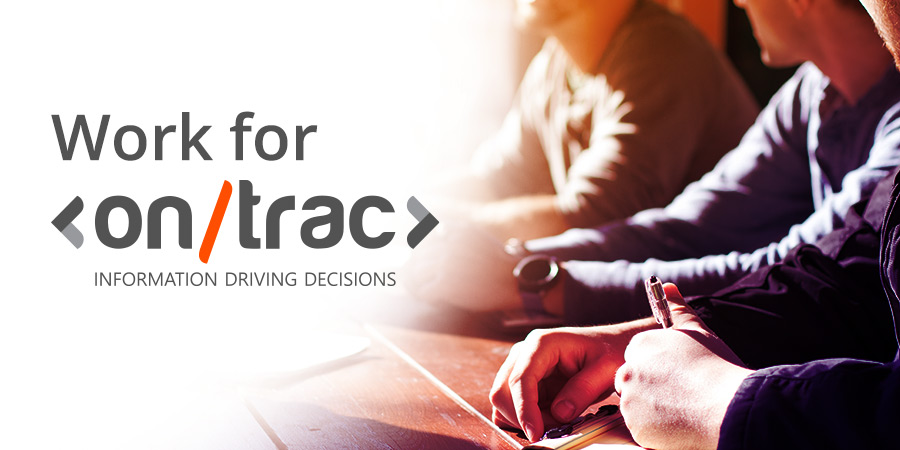 The candidate will be working on industry-critical products that are widely used across the railway industry. The purpose of this role is to help maintain and operate high quality, safety-critical software that is crucial to operating key national infrastructure. 
Candidates are encouraged to take ownership and be proactive in maintaining best practice. Working both individually and as a team is essential.
This is an opportunity to work with an exciting, fun and dynamic team. We also have our own dedicated games room (with a full-stacked drinks fridge!) and staff events throughout the year. 
Recent awards include:
Northern Tech Awards: Winners – Fastest Growing Company
Dynamites Award: Winners – Growth Explosion
Sunday Times Hiscox Tech Track 100 
Financial Times 1000: Fast-Growing European Companies 
This role is Operational in nature, but with a DevOps structure.
Rail Data Analyst Responsibilities
Required
Reviewing all Signal Diagram and Sectional Appendix data received via support requests, comparing and updating live systems to reflect.
Contact route owners to receive the most up to date or missing data.
Contact hospitals and safety representatives to ensure the contact and facility data on system is correct.
Maintain a high level of customer service to users throughout the ticket process.
Take ownership of data requests, following through until completion.
Daily maintaining of safety critical data.
Work to SLA thresholds for incidents and requests.
Support multiple products and prioritise issues based on severity.
Rail Data Analyst Candidate
Required
Have proven analytical and investigating skills in data analytics, as well as possessing high attention to detail.
Experience in identifying incorrect or missing data proactively to remediate the risk through appropriate interaction with data owners.
Excellent knowledge of analytics in a fast-paced customer facing environment.
Demonstrable experience in supporting technology enabled business processes in a time critical environment.
Effectively determine impact and urgency for prioritising requests.
If you think you're up for the challenge of working in a fast-paced and forward-thinking environment, feel free to send us your CV and supporting material at: